UPDATE: One Family Foundation cricket funding bid successful!
A big thank you to everyone who voted for SJN in the One Family Foundation funding bid. It will enable the school to buy some fantastic new equipment for use by our pupils, Brigg Cricket Club, the Briggensians and other clubs who use our facilities.
Decades old tradition kept alive in Brigg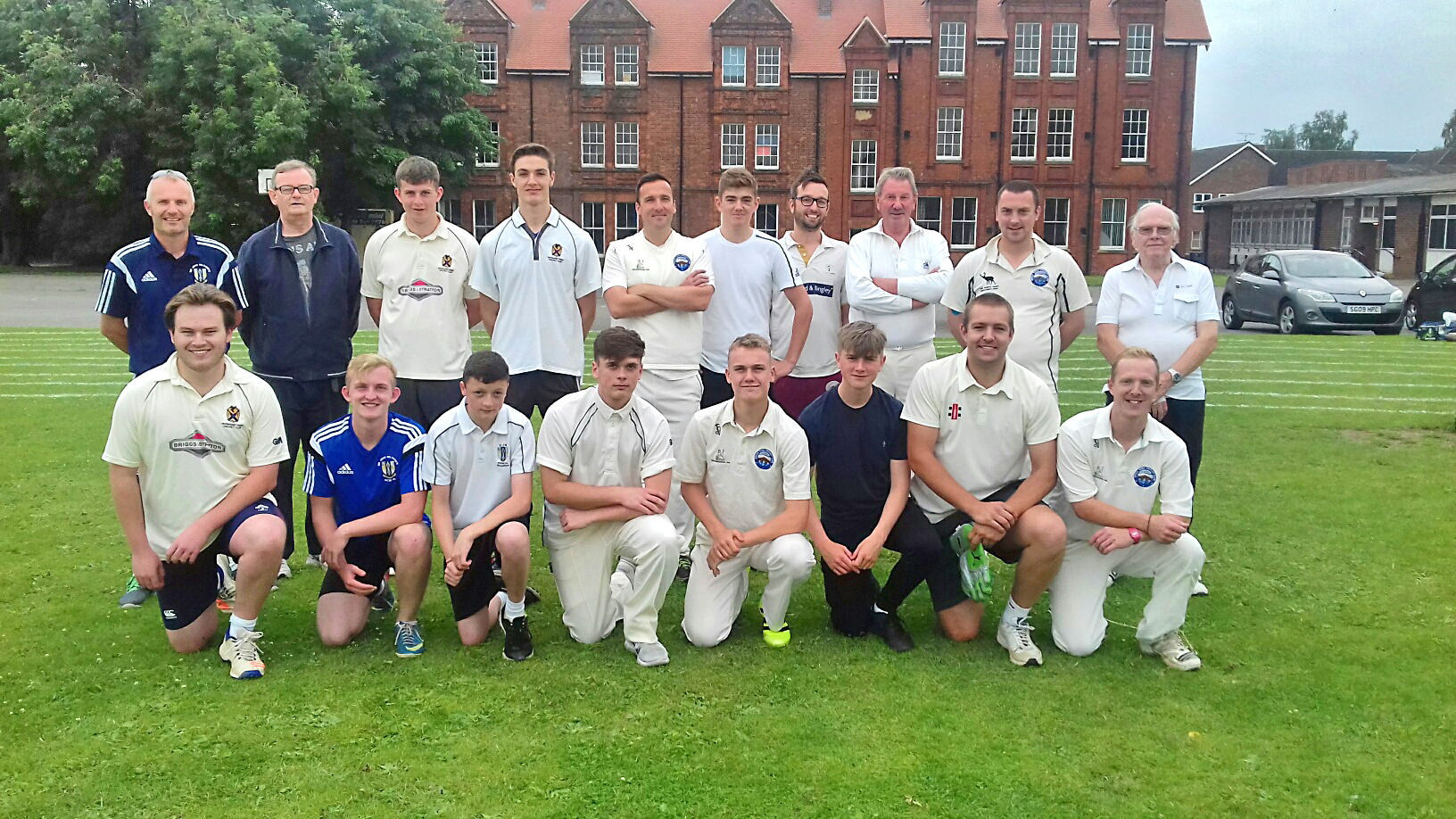 A Brigg tradition stretching back to the 1920s was kept alive on Friday night, July 7.
The Old Boys' (Briggensians' Association) X1 played a team from Sir John Nelthorpe School in the annual cricket friendly match at SJN, on the artificial pitch.
Originally, this historic game was played on the pristine grass square at Brigg Grammar School, the fixture lasting until comprehensive education arrived in 1976 and then being continued by SJN and the Briggensians, to their credit.
Friday's match proved to be one of the highest scoring of all time with the Briggensians only 13 runs short of chasing down the daunting 175 total set by the free-scoring SJN XI in their 16 overs.
Tony Beel , Dave Willey and yours truly were the only ex-grammar pupils to take part this year. We are all 60+.
Thanks go to SJN teacher Jon Taylor who combined umpiring with scoring as well as organising the game with Nick Beacock, captain of the Briggensians.
Following the fixture the Old Boys enjoyed a chat about old times at Wetherspoon's White Horse pub. And a few drinks.
Thanks to Emily, whose dad Stan Mosey was one of Brigg Town's all-time top batsmen, for taking the pre-match team picture.
It was heartening to see that SJN continues to produce talented young cricketers.
We hope many of them will go on to enjoy lengthy careers in club cricket as we did.
Paul Neal, who took a fine boundary catch, went on to star with the bat, together with Captain Beaky.
A year is a long time in sport when you get past 60 but all the vets will be hoping to make the 2018 match, and this time finish on the winning team!
By then it is hoped that SJN will have been successful in its bid for funding to install a new artificial pitch.
This will be money well spent. And only a few thousand pounds will do the trick.
The Vale Academy has just got a new one so we think it only right that Brigg's other secondary school follows suit.
It's good that they continue to encourage the traditional sound of willow on ball.
Briggensians Golf
Old Boys were in the ascendancy when they took on the school students and staff, winning by 3½ to½ in a game played in splendid weather and a great spirit.
The students were a credit to the school but lost to experience in what could have seen a much closer scoreline.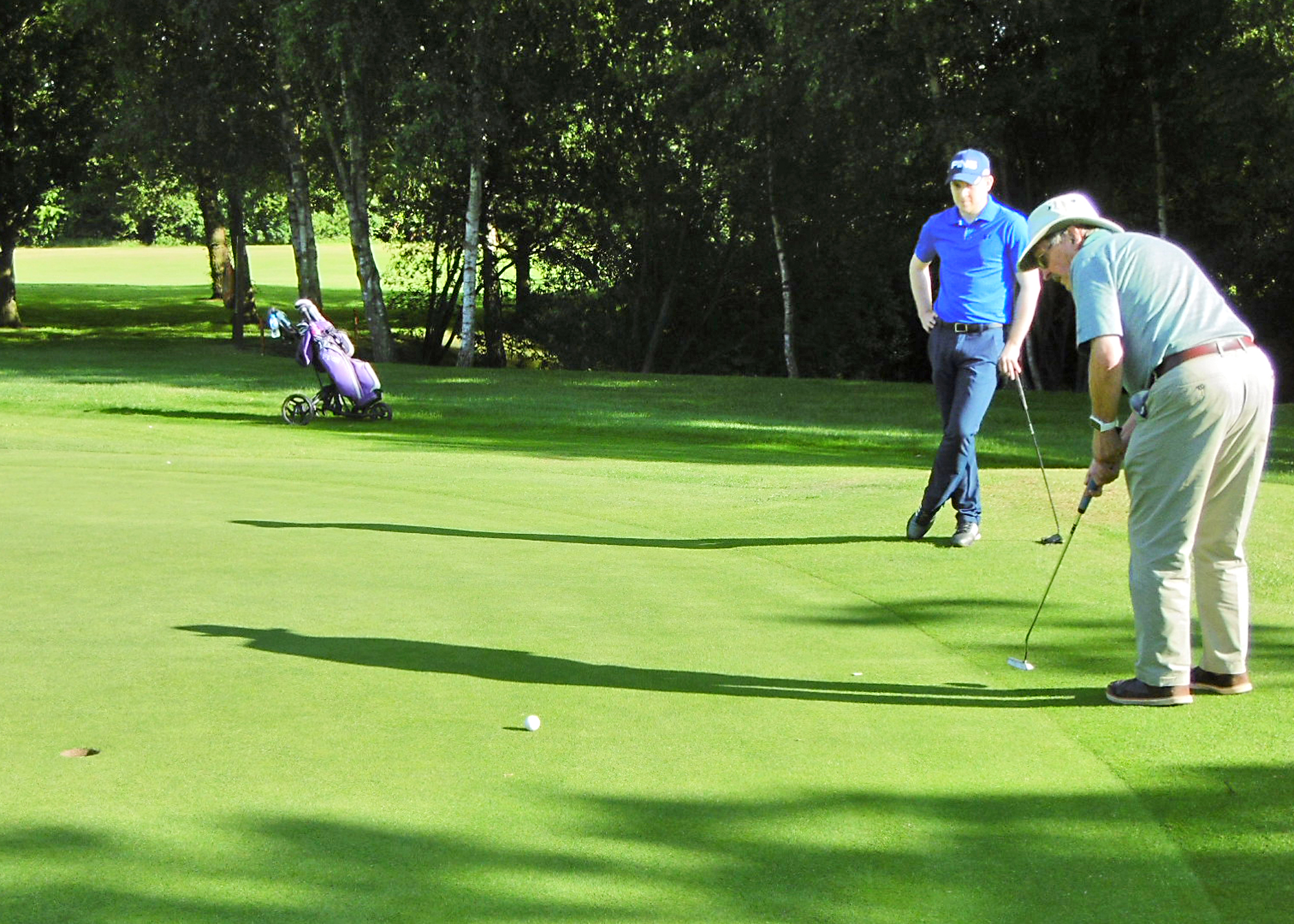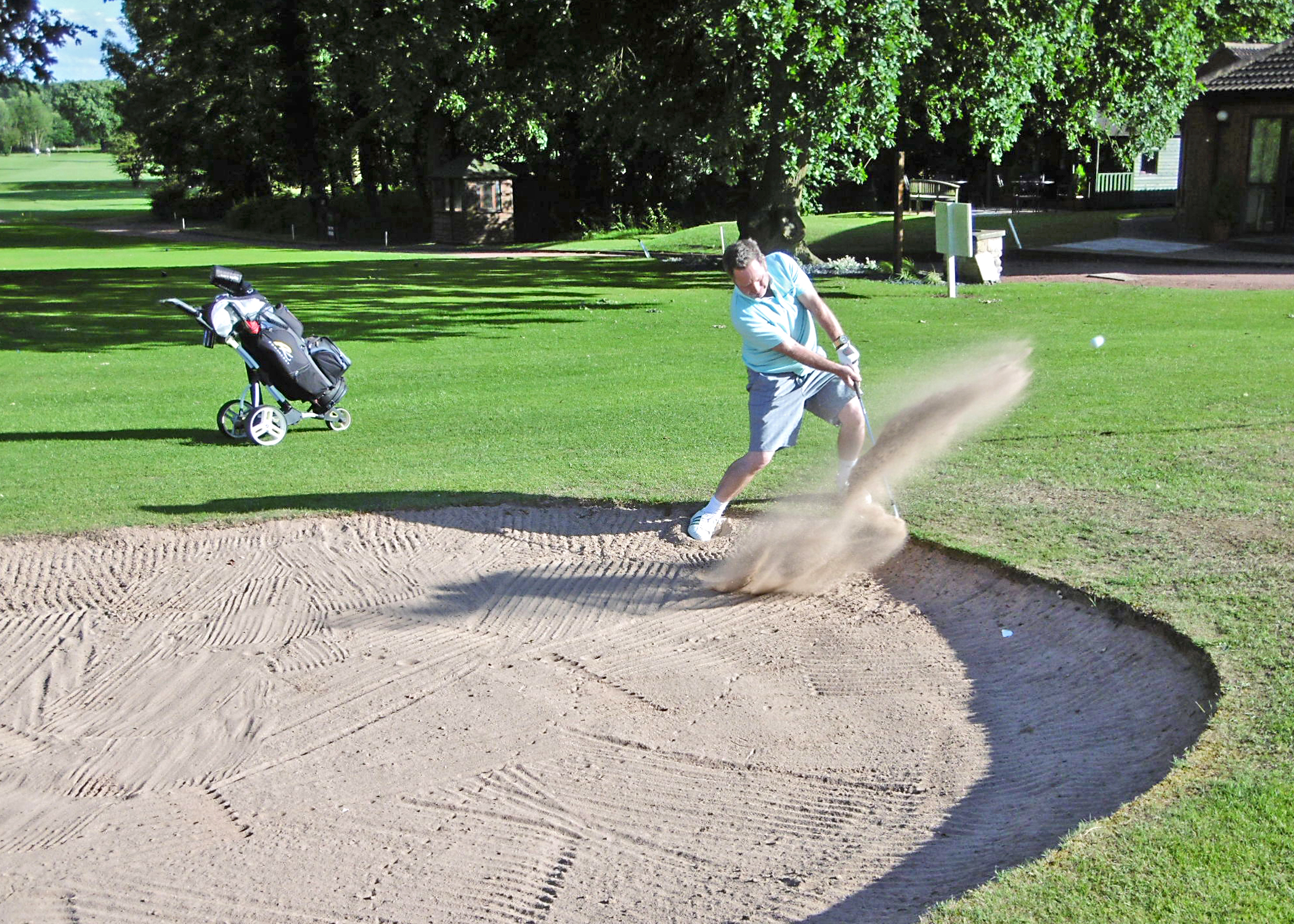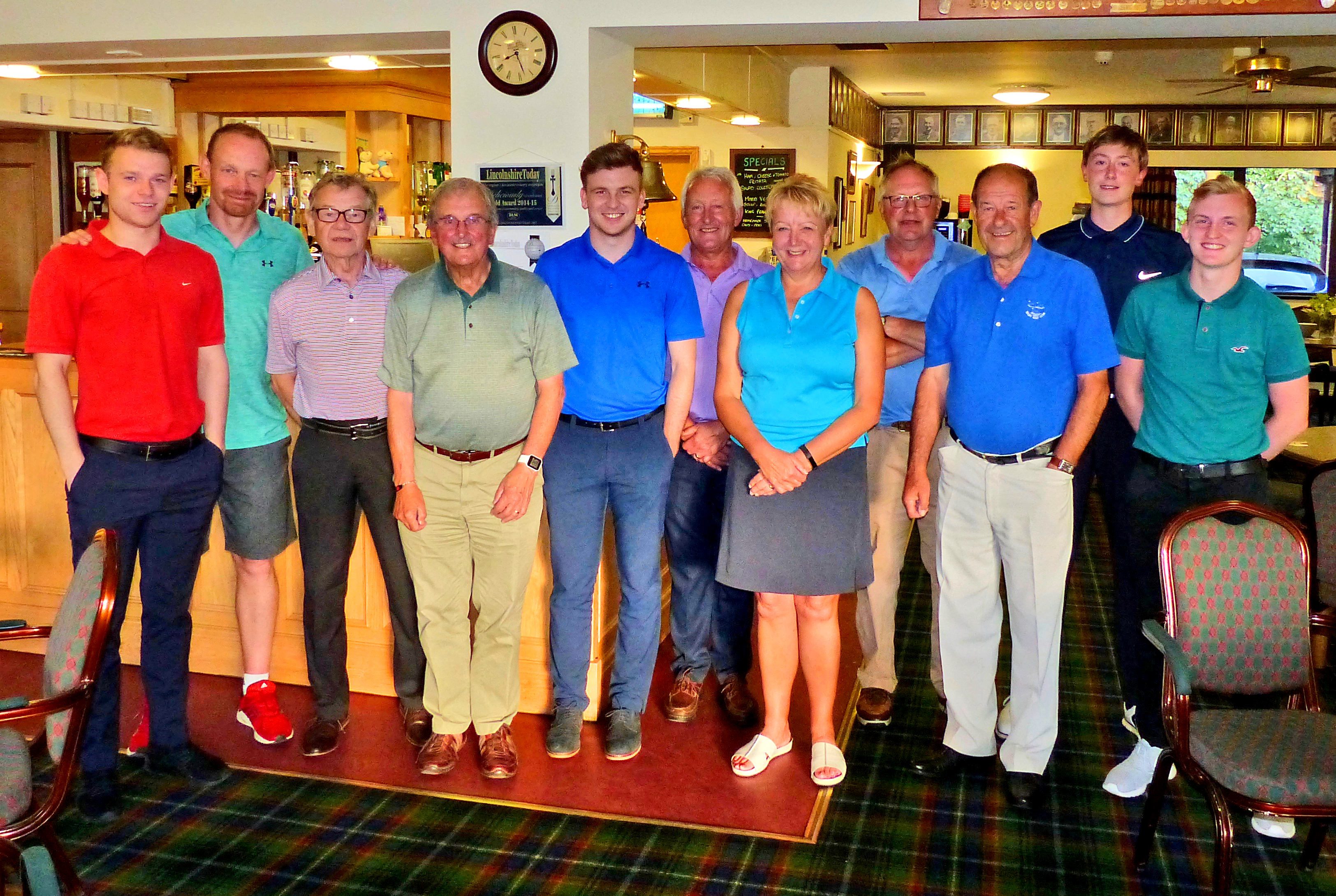 John & Sylvia Wedding
John Hastings (1961-1966) - Old Briggensian and Science & Sport teacher has married Sylvia (Woodland) at Westborough Methodist Church in Scarborough.
Around 400 people attended the service with two choirs and three vicars all wanting to be part of the celebrations.
They had a wonderful day and Briggensians wish them great happiness especially as Sylvia is not too well at this time.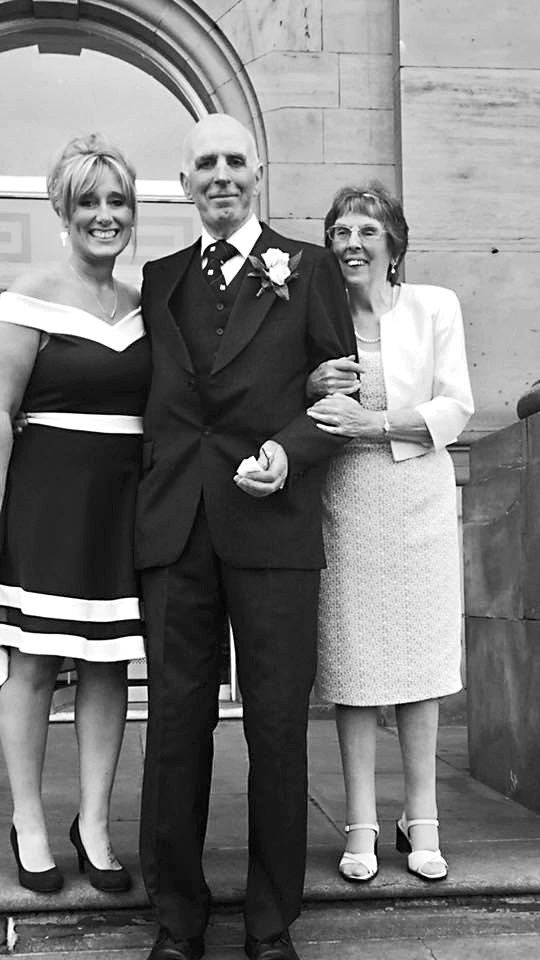 50 years and Counting
Dave Brittain writes:
What a fantastic event to walk down memory lane after 50 years since joining BGS.
Great work by organiser Robin East and helpers. Many thanks to our fantastic and generous hosts Mike and Vickie Hewson for staging the gathering.
An excellent night was had by all at Mike's farm near Newark with great hospitality, wonderful food and a few beverages to wash it all down. In addition, we were privileged to catch a glimpse of some of Mike's fantastic motorbike collection.
Thirteen attended with two regrettably not well enough on the day but altogether there are already a potential 21 contacts and should others read this then do send us a message if you attended BGS approx 1958-1965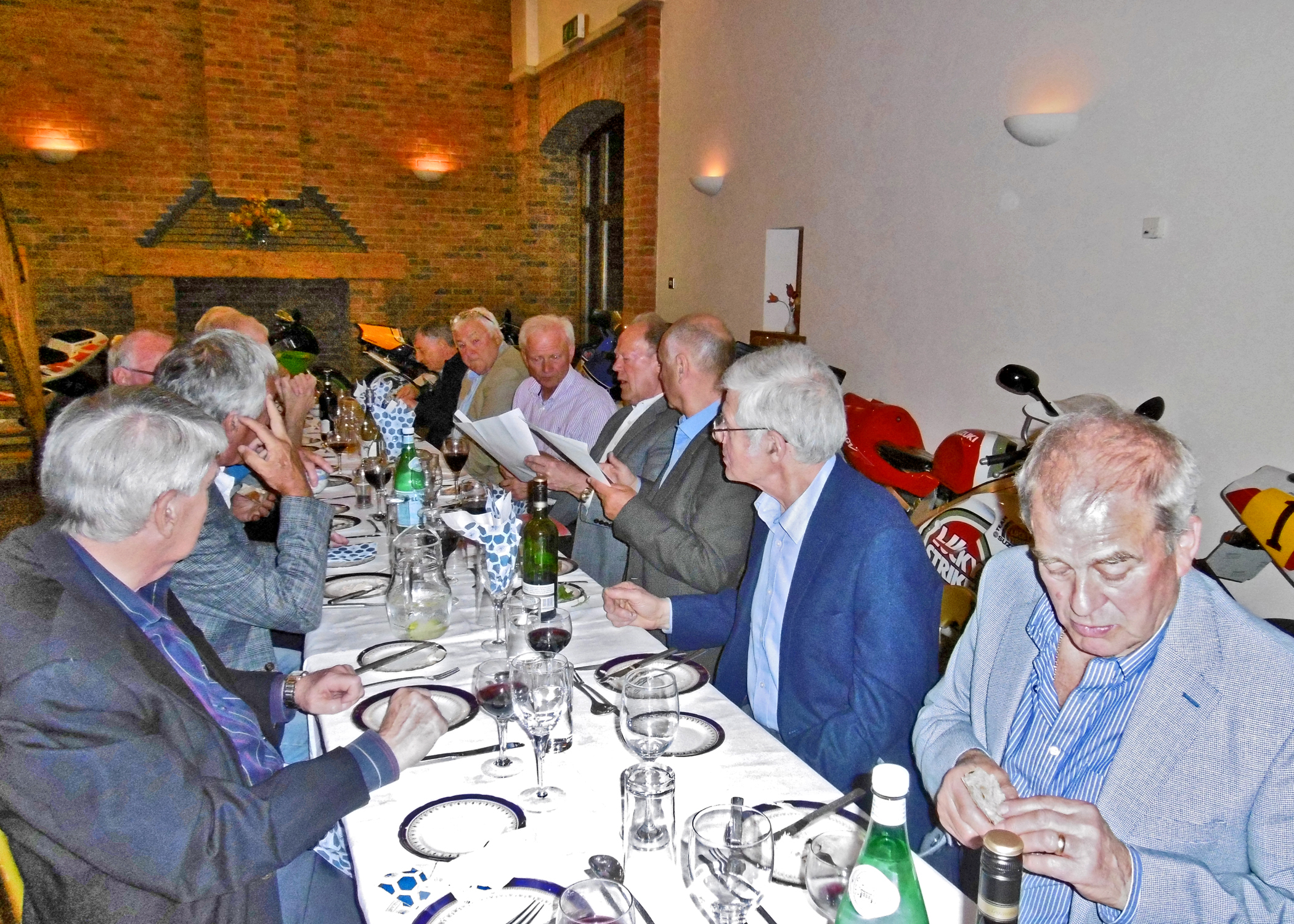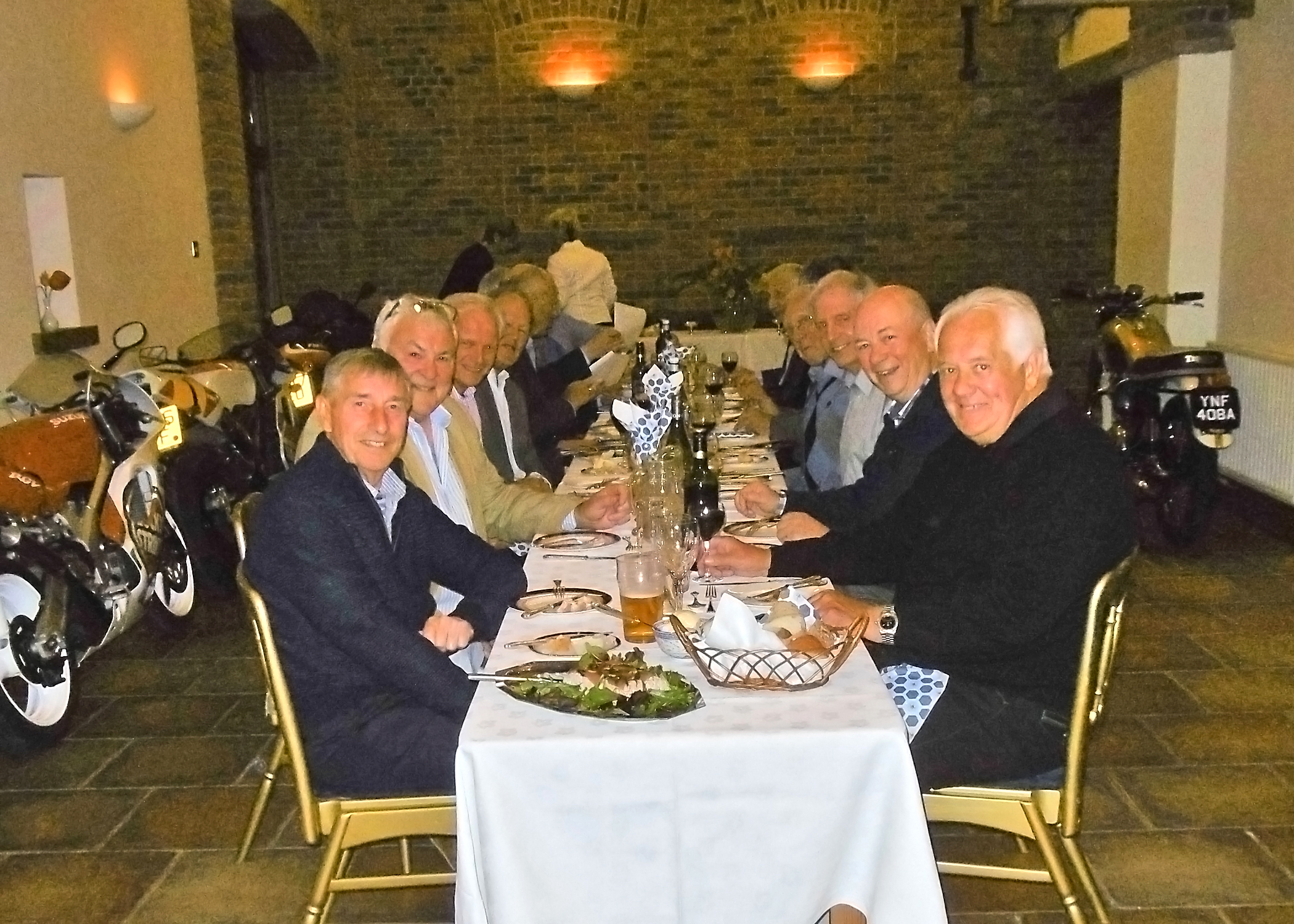 To send us your news or details of reunions, use the e-mail address below.
Send your news to and it will reach the Newsletter and Website editors.
Newsletters are in the Library section.